Honey Bear Learning Center is a family owned and operated preschool that has been successfully preparing children for Kindergarten since 1986.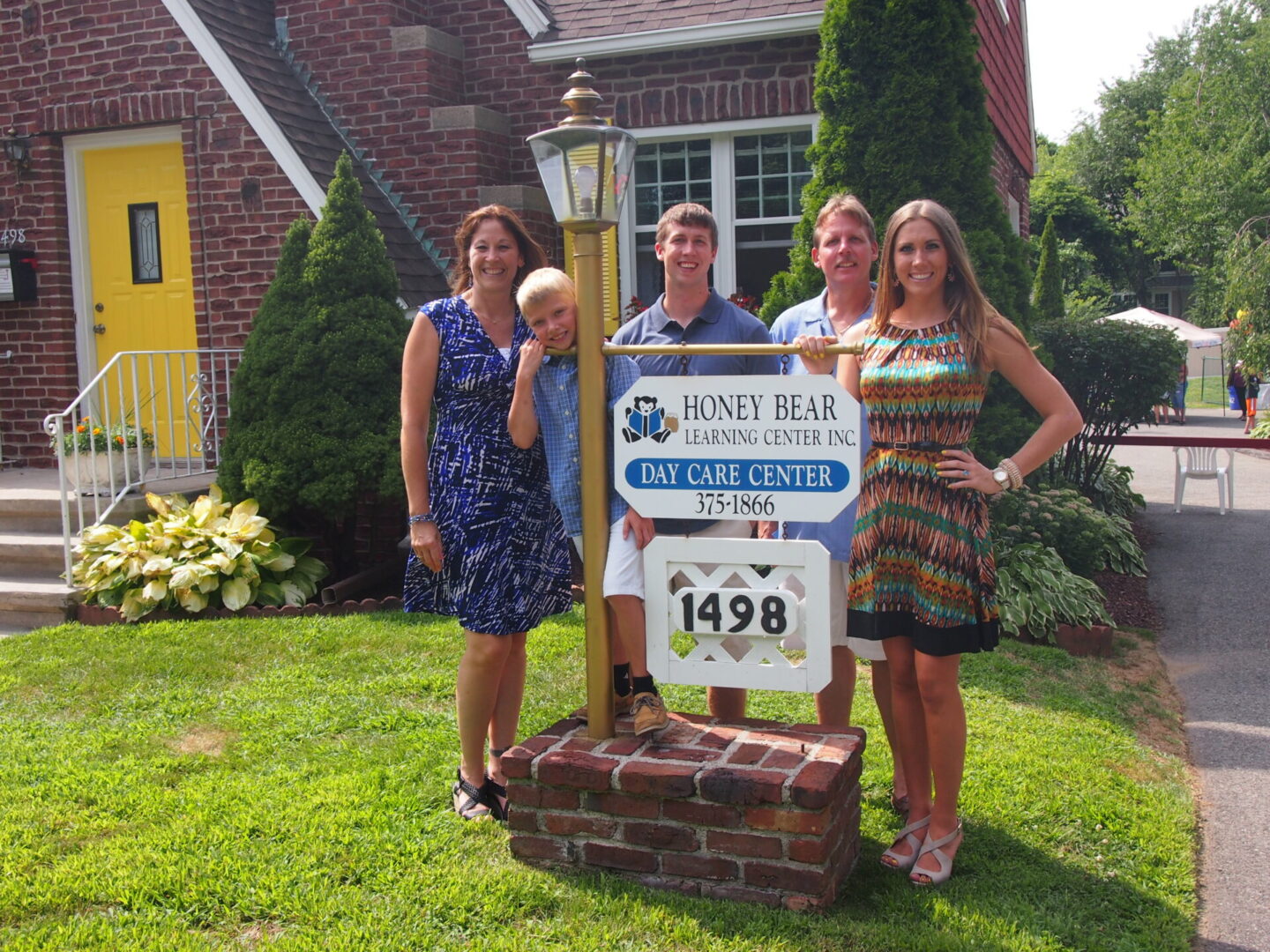 In early 2013, Catherine & Richard Vanicky purchased Honey Bear from Cathie's mother, Patricia Russell, who, along with Cathie's father, William, founded the center in 1986. In 1983, her parents purchased the North Avenue property as it had the potential for a preschool. And in 1986, by converting and adding onto a 3-car garage, the Russell's dream was fulfilled as Honey Bear Learning Center opened its classrooms to the first young, "Honey Bears". The Russell's goal was to provide quality childcare benefiting the child, family, and community. They met and exceeded their goal as over 1200 children and families were effectively served from 1986 to 2012. Cathie had worked by her mother's side as the Assistant Director since 1990.
Under "Miss Cathie's" directorship, our new mission statement is rooted in family tradition: To assist young children in developing a love of learning, creating a stable educational foundation for their lifetime. Cathie aspires to continue the family tradition as she is looking ahead during this exciting time of change in the Connecticut early childhood system to offer even more early learning experiences to our young "Honey Bears".